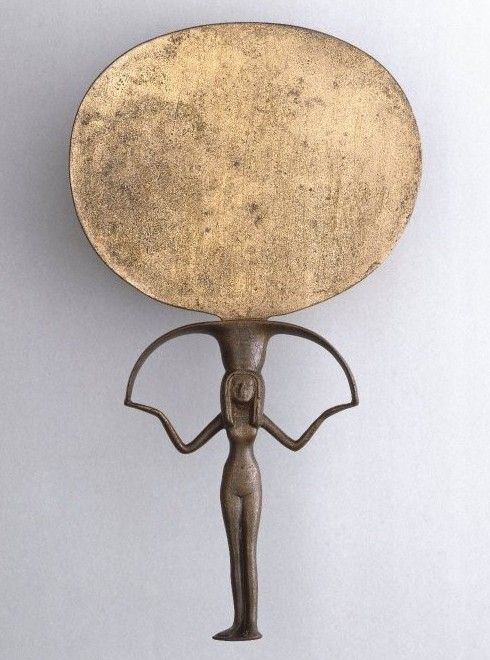 The great challenge facing religions with classically male-dominated cultic structures is how to foster the sincere spiritual yearnings of those who by dint of their gender cannot proceed beyond the entrance.

Rabbi Evan Hoffman
Ouch! This cuts so close to home. It is my own experience in the church. Even as a disciple, I could not proceed beyond the entrance. It led me to writing. Rabbi Evan Hoffman writes this as his concluding reflection on Exodus 38:8. And what a strange verse it is. Simply enough, it's about the making of the bronze basin, the laver for the tabernacle. The verse is sectioned off on its own in most of our Bibles. And it has some peculiarities.
He made the bronze basin and its stand from the bronze mirrors of the women who served at the entrance of the tent of meeting.

Exodus 38:8
This is one of those verses that is supposed to make us stumble a bit. Here are some of the peculiarities:
Why didn't they use the bronze that was part of the general collection of supplies, of which they had more than they needed (5,310 lbs!)? Why is it notable to mention the basin was made by melted down metal from mirrors given by these specific people? (Exod. 35:4; 36:4-5; 38:29)
How is it that these women are serving at the tent of meeting when the tabernacle isn't actually built yet?
Women? Serving? Tent of Meeting? What are these women doing so close to the priestly action?
But I must answer Rabbi Hoffman with another question, Don't you see that woman's very body is a homology of sacred space? It, in a sense, symbolizes what is beyond the entrance.
I've written an article about this homology for Modern Reformation, and so you'll have to read that to understand what I am referring to. It signifies the typology of woman, as collective bride of Christ/mother/Zion. Our bodies speak the good news. And maybe this verse standing on its own is a bit of a type-scene of sorts, giving us a picture that is filled out more in the pages of the canon. But first, let's look at some of the details:
Mirrors
Mirrors reflect but cannot make one beautiful. There's all kinds of information we can discuss such as how these women got their mirrors from the Egyptian women, or even the interesting midrash about how they used them as resistance to defy Pharaoh, seduce their husbands, and birth the whole host of Israel from their wombs. And Rachel Adelman notes how "the mirror, both as object and symbol, became ritually metonymic for woman and femininity in some Ancient Near Eastern sources." It's interesting to think about how such a feminine symbol is selected to make the cultic laver. All that is good stuff. (And remember that word, host.)
But I want to get back to the basics. Mirrors reflect, they show what's on the outside. What if these women have found their Groom? And he beautifies from the inside. Instead of this dim reflection of their own faces from polished bronze (or copper), they want to reflect the radiance of him—like Moses! And they did this in their service/ministering at the entrance to the tent. In that sense, they got in beyond the entrance!
Ministering?
Continue reading